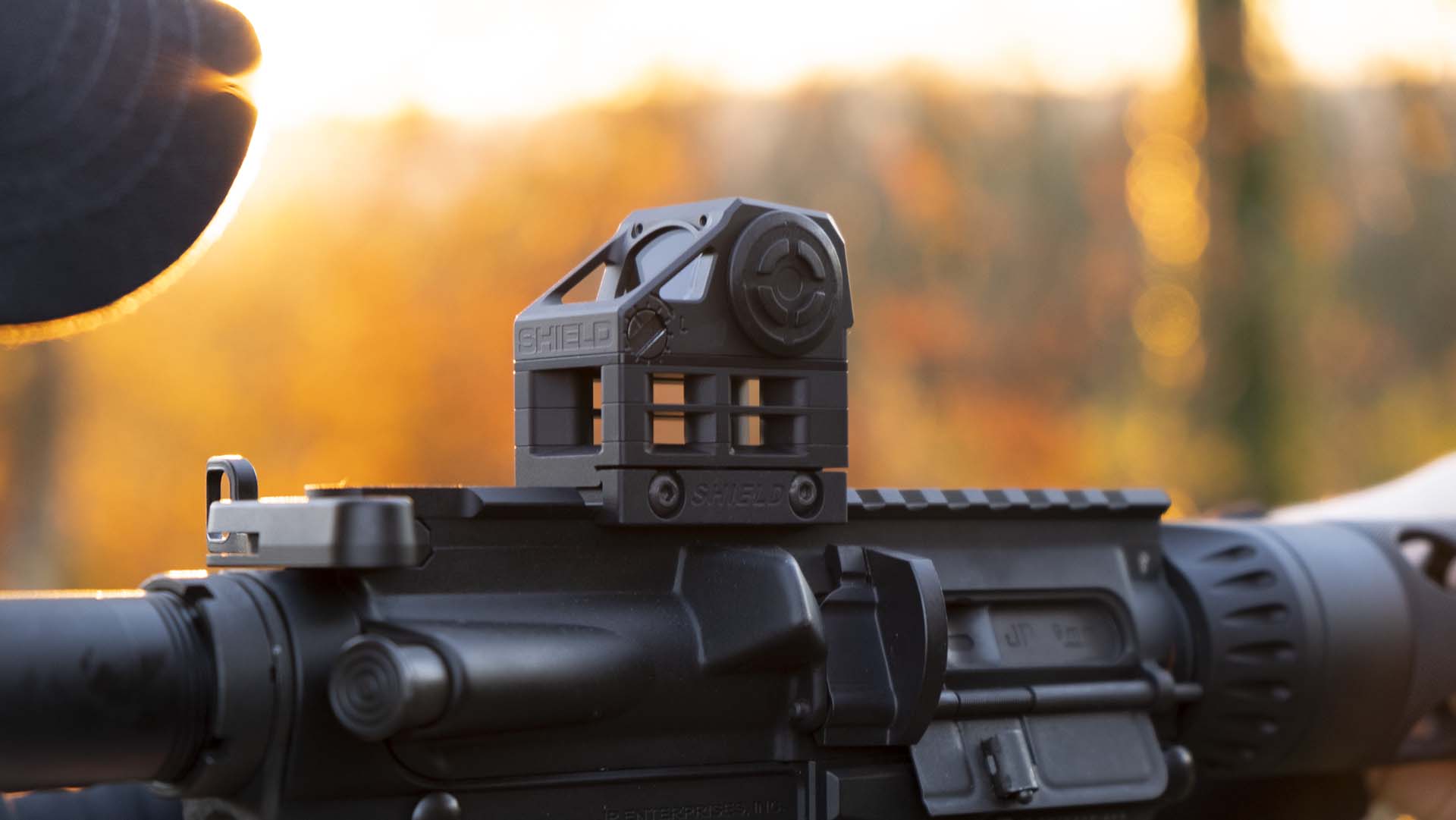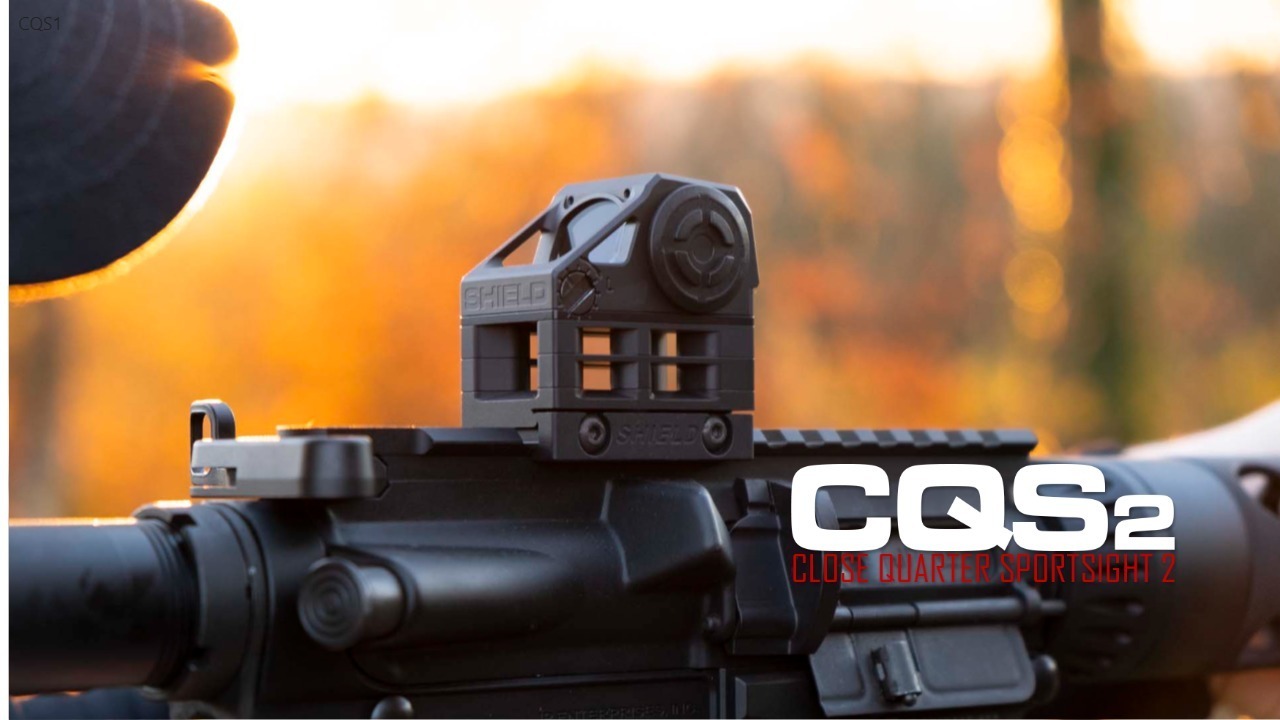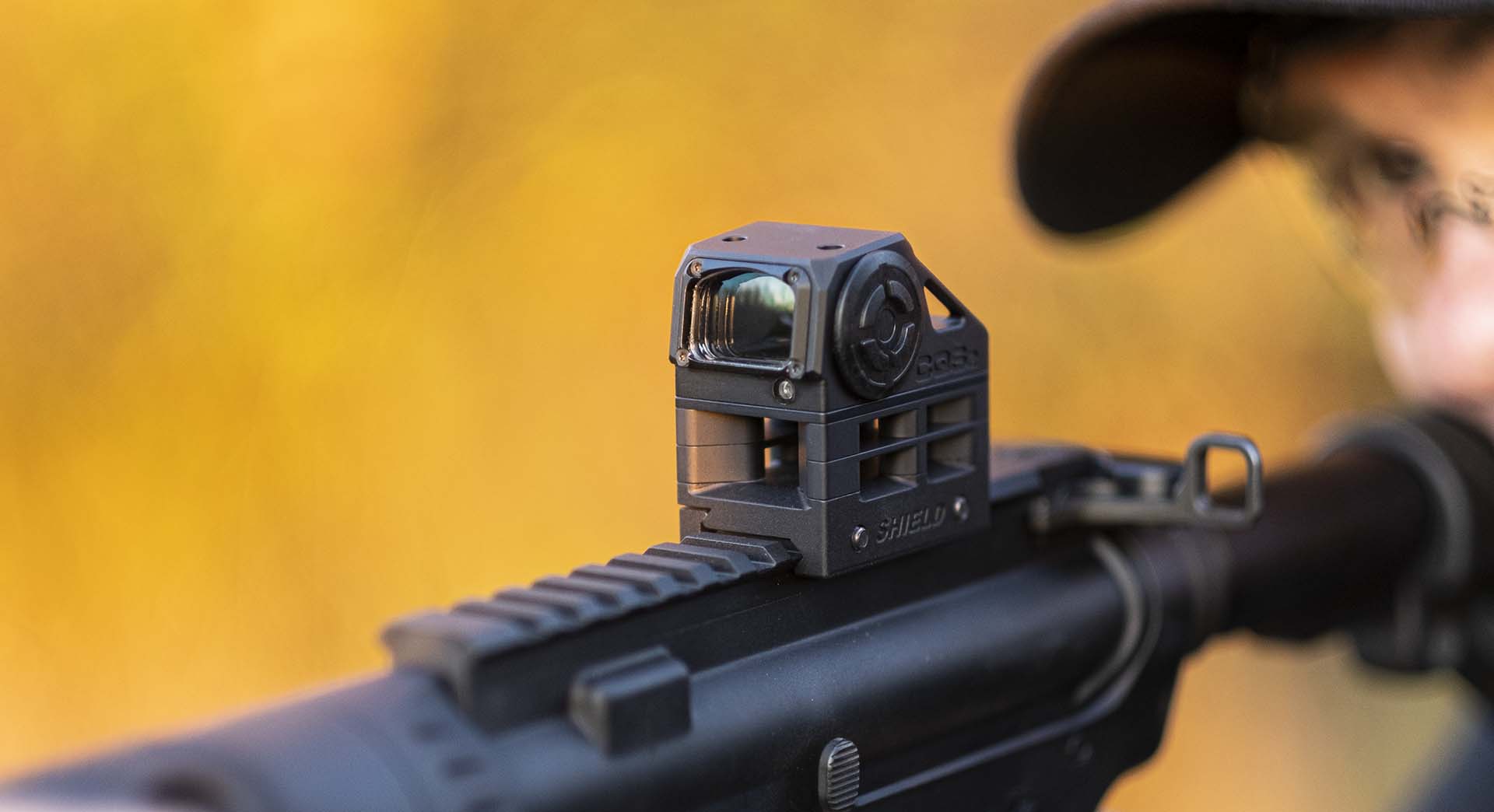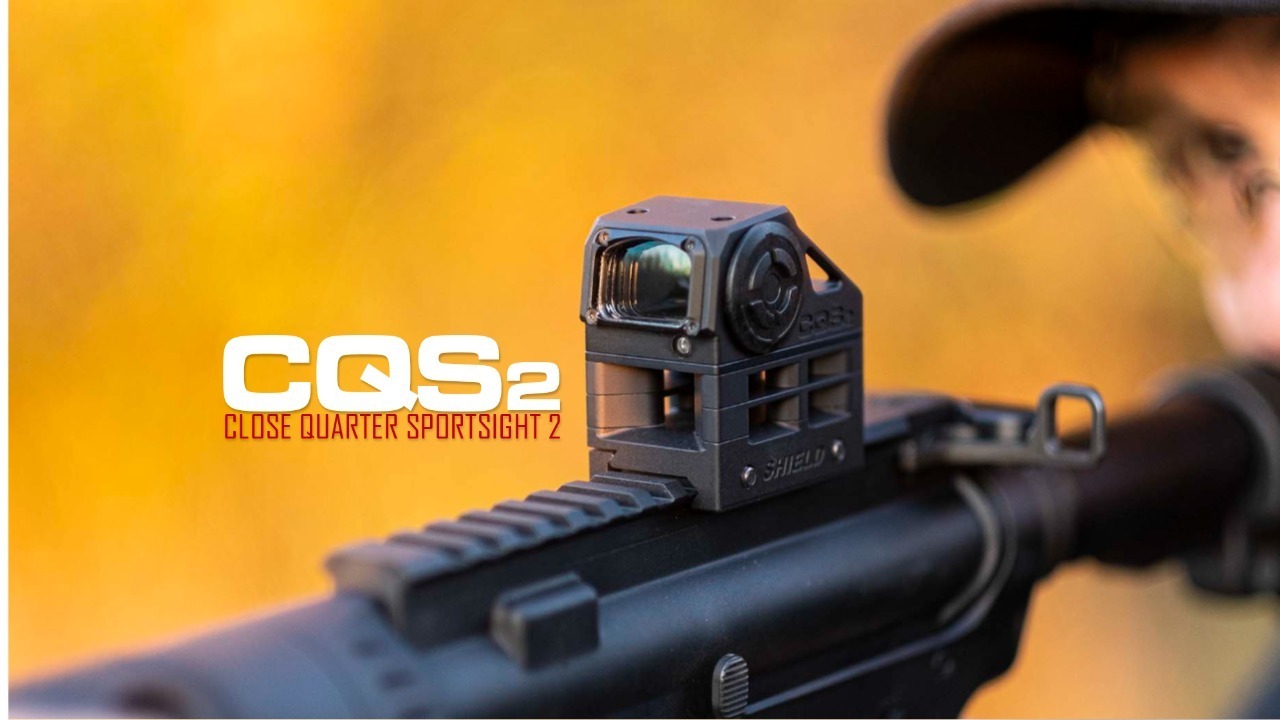 For 2023, our battle proven range of rifle sights premiers with the release of the CQS2. A highly anticipated revision to our tried and tested CQS , its roots going back to our CQB ( Close quarter Battlesight ) developed during the Future Integrated Soldier Technology program ( F.I.S.T ) for the British Army which required DEFSTAN specific testing.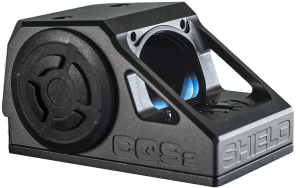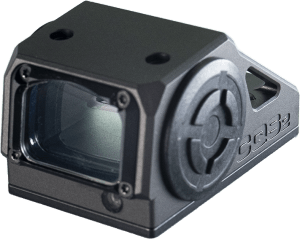 Aimed directly at the civilian sports market, the CQS2's list of revisions takes into account all the latest developments in micro red dot sight technologies along with cutting edge manufacturing processes allowing us to enclose a full electronics upgrade package in an all-new aerospace grade aluminium body.
Battle proven product lineage

Upgraded electronics package

All new aerospace grade aluminium body

Redundant power supply options

Multiple reticle choices available 2MOA , 4MOA , 8MOA and 65/2MOA Ring and dot

Submersible to 30m for 30 minutes

Modular Adapter Plate ready

Picatinny adjustable height rail mount included

Full range of mounting plates and systems available
A new electronics package allows us to introduce a redundant power supply option. By making use of batteries connected in parallel , life expectancy dramatically increases and offers the user a choice of the ever popular CR2025, CR2032 and CR2050 to extend the time between battery changes respectively.

Managing the power , the CQS2 now offers users a choice of on/off/auto and max via a single access button , making the transition in surroundings to fixed brightness the simplest of tasks. Our choice of reticle remains the same with 2MOA , 4MOA , 8MOA and 65/2MOA Ring and dot options available.

Along with upgrades in power consumption , the all new aluminium body allows for a full width viewing window, providing a larger viewing area and modern new stealthy look. Updates in frame design allow us to incorporate our new SHIELD Modular interface for adapter plate accessories.