OPERATIONAL INSTRUCTION MANUALS FOR SHIELD SIGHTS.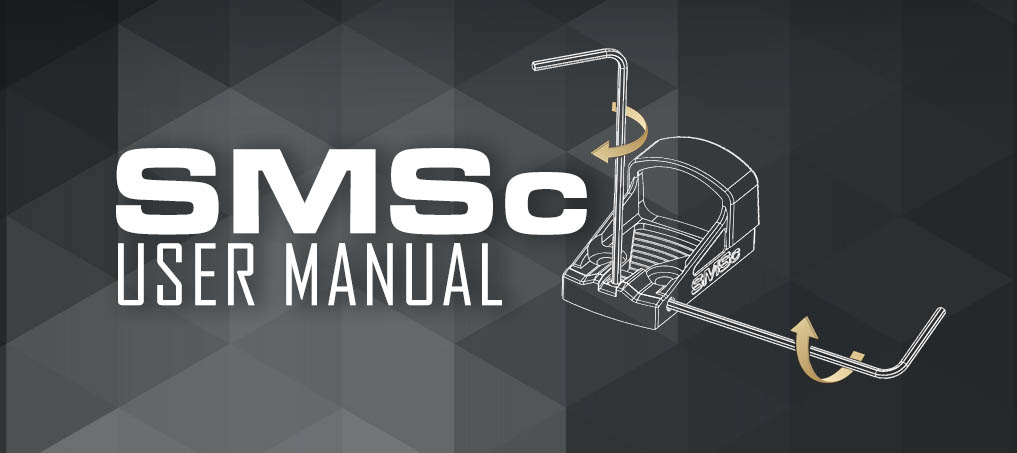 SMSc
A tough polymer compact red-dot built for EDC and Single-stack Pistols. Improved strengthened polymer from that of the Original SMS, the SMSc is the compact version on an updated classic.
SMS
The Original, smallest, lightest, toughest mini day/night sight for all military, law enforcement, and sporting small arms. With over 100,000 delivered to date, Shield's Mini Sight has a proven track record. Over 15,000 units are in use by the British regular army and Special Forces, as well as US, Australian, New Zealand Special Forces, and other NATO forces.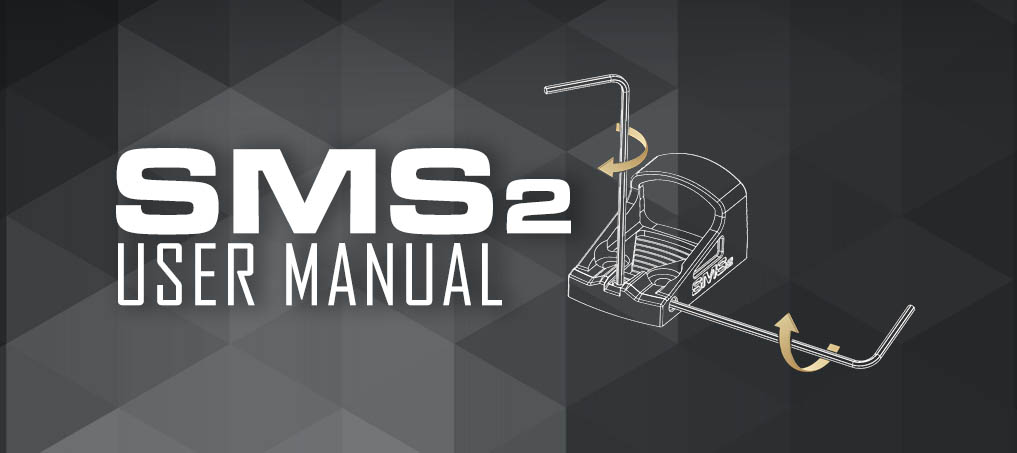 SMS2
The SMS2 is built in a nylon glass filled polymer and the lens has a new Si02 Quartz hard coating for extra resilience to the daily wear and tear of shooting. Its iconic design still allows shooters to co-witness with standard iron sights thanks to its incredibly low profile and unobtrusive design with rear iron sight notch.
SWITCHABLE INTERFACE SIGHTS / RIFLE SIGHTS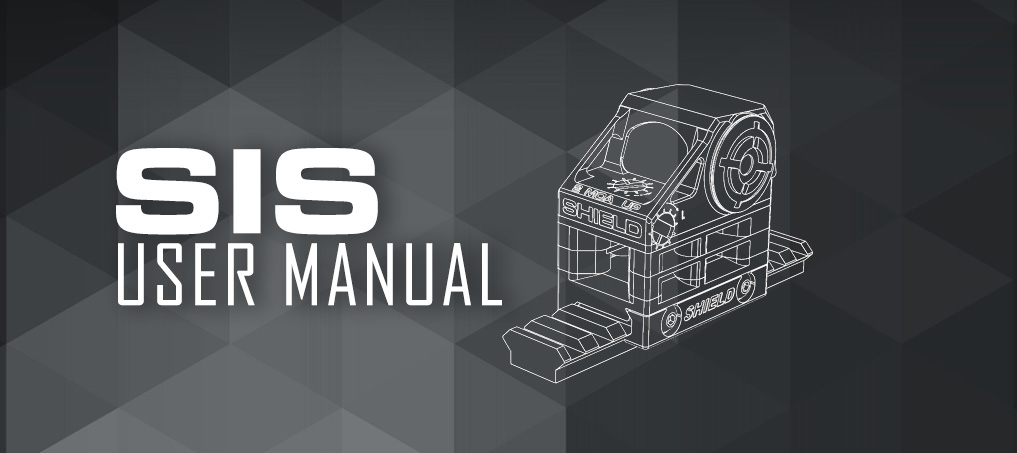 4 sights in 1
Shield have taken the incredible performance and strength of their military-proven red dot sight the CQB/CQS and made it even better. The fantastic performance, weight, and durability have been given an extra dimension by the added convenience of 4 switchable reticules and brightness adjustment settings via the touch of a button.
Below you will find instructions for our various mounting system.
Please pay close attention to the Torque settings of each screw. 
If M3 and M4 screws are provided and you are not sure which is which, an easy way to tell is through measurement.
The M3 measures 3mm in Diameter.
The M4 measures 4mm in Diameter.
Often imitated, but never duplicated
SHIELD RED DOT SIGHTS  THE TOUGHEST, LIGHTEST, SMALLEST DAY/NIGHT SIGHT