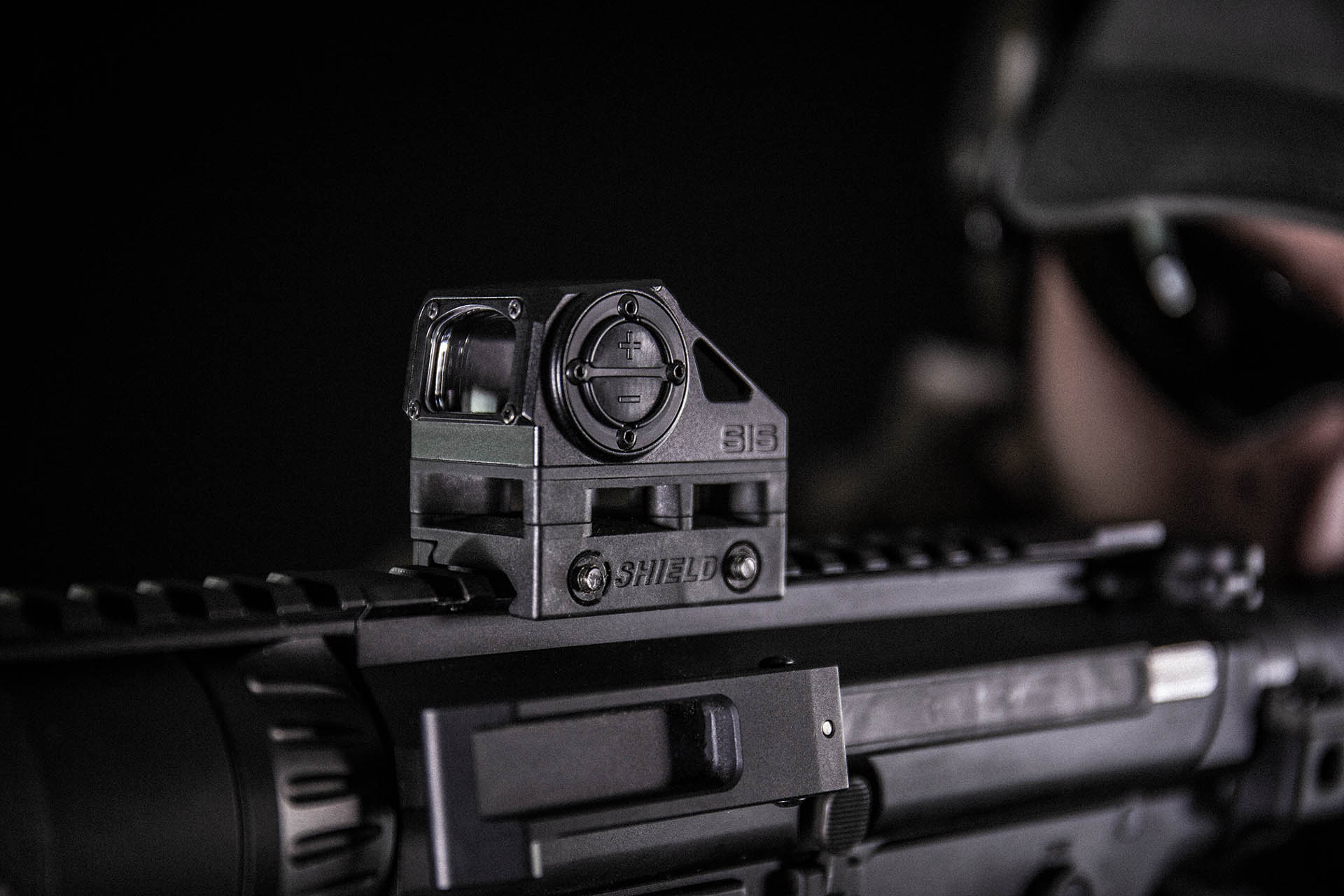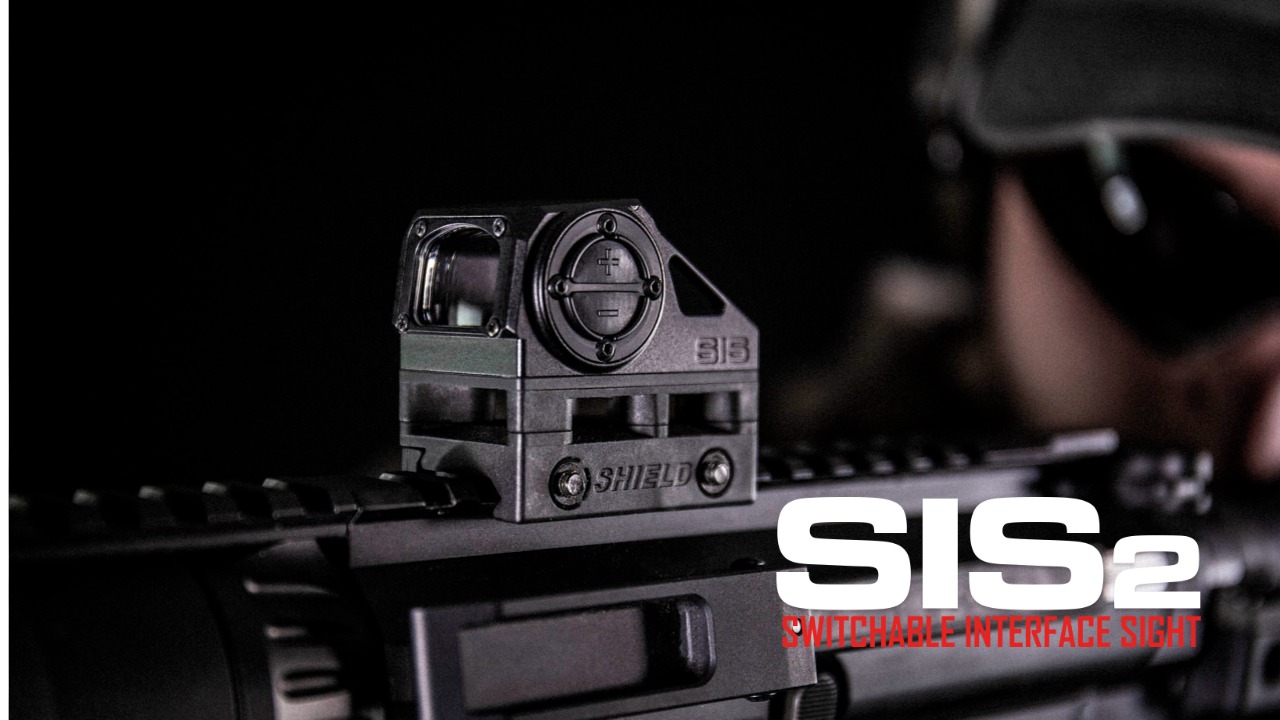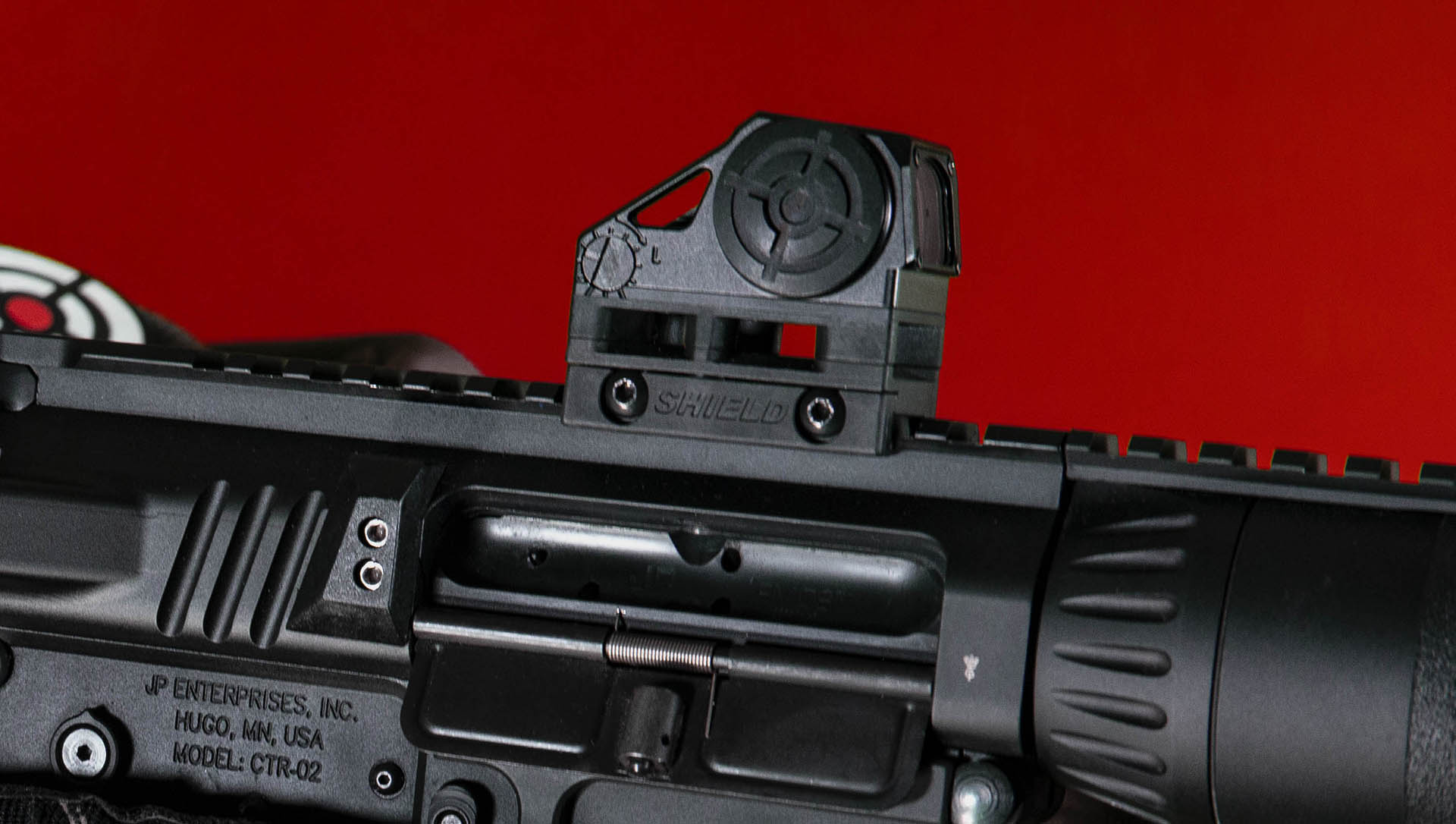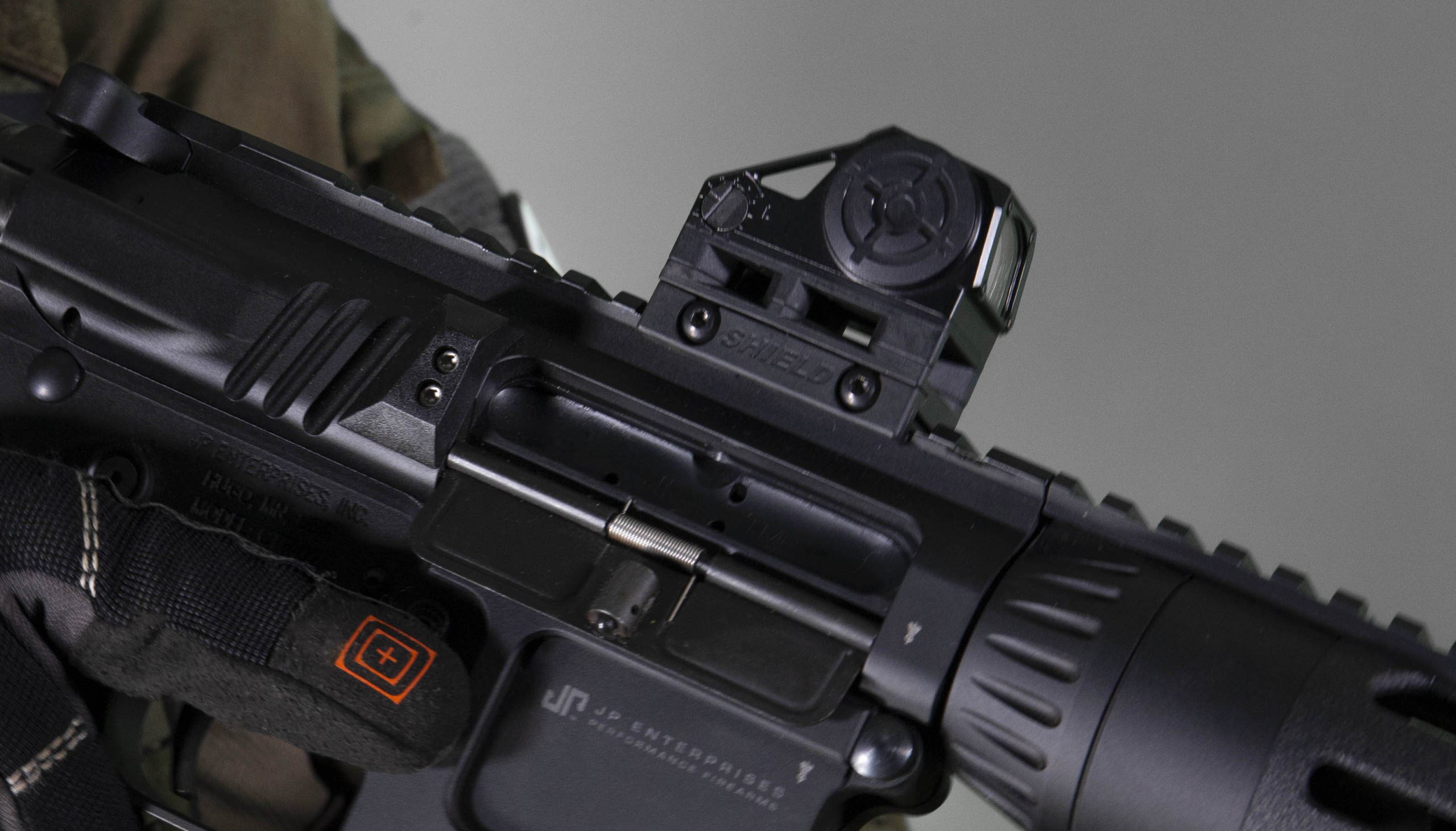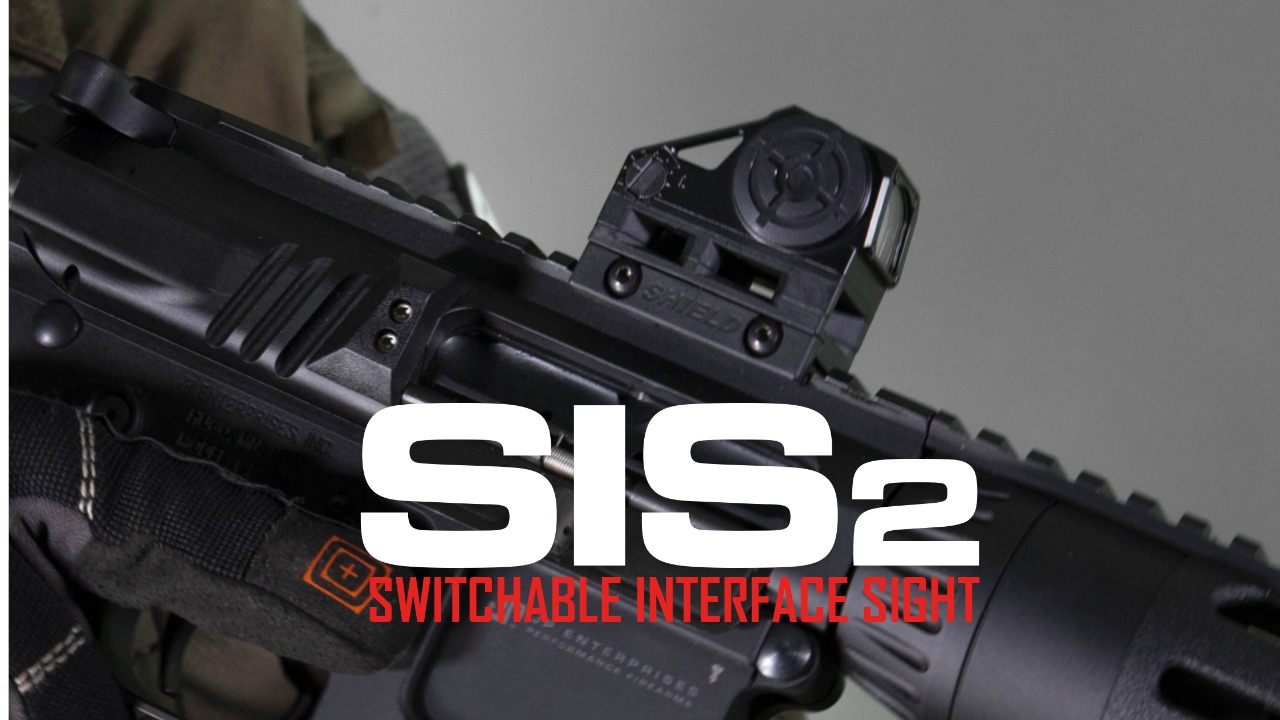 4 RETICULES IN 1 SIGHT
Shield have taken the incredible performance and strength of their military proven red dot sight the CQB/CQS and made it even better with the SIS2. The fantastic performance, weight and durability have been given an extra dimension by the added convenience of 4 switchable reticules and brightness adjustment settings via the touch of a button.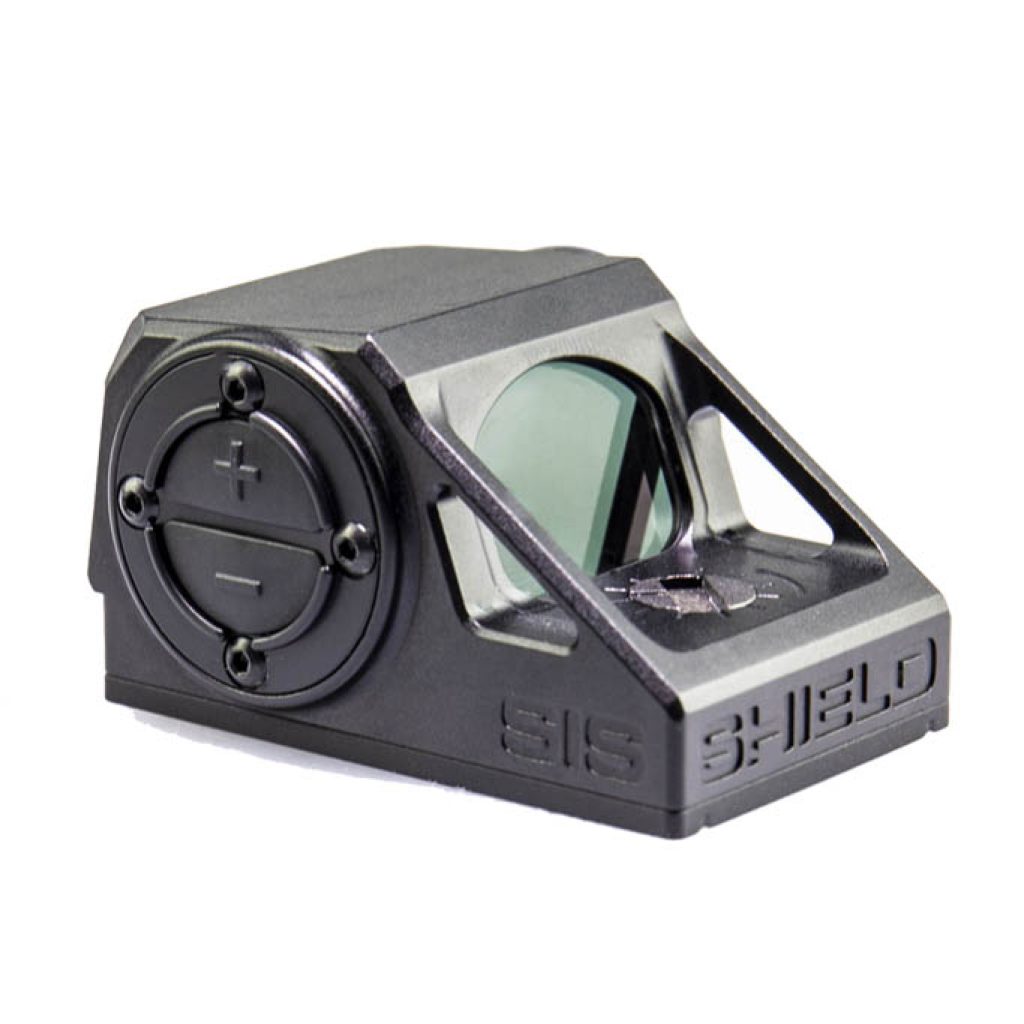 Now not only do their sights automatically change brightness to suit your environment but we added the simplicity of a manual mode for you to set your sight to perform in the exact conditions you require.
Command & Control
4 Switchable options on the SIS Center Dot (CD).
8Moa, 8Moa & 65Ring, 2Moa, 2Moa & 65Ring
Brightness control; Switch to Automatic mode or Manual levels.
Manual with 12 stage adjustment from High to Night Vision
Automatic with 3 levels; High, Medium or low